About NSSA
The National Scholastic Surfing Association (NSSA) is a nonprofit organization whose mission is to encourage and assist its members in their interest to learn and develop the fundamentals and skills of surfing competition while competing in structured and quality events. The NSSA promotes the qualities of discipline and competitive excellence while supporting the merits of academic achievement to young surfers. The NSSA strives to provide a fun surfing experience for all of its members.
The NSSA is one of the few national youth sports organizations that require its participants to maintain academic standards in order to compete. Since 1978, the NSSA program philosophy has been that athletics and scholastics go hand in hand. More than 80 NSSA events are run nationwide that culminate with the annual National Championships which is regarded as the highest profile youth surfing event in America.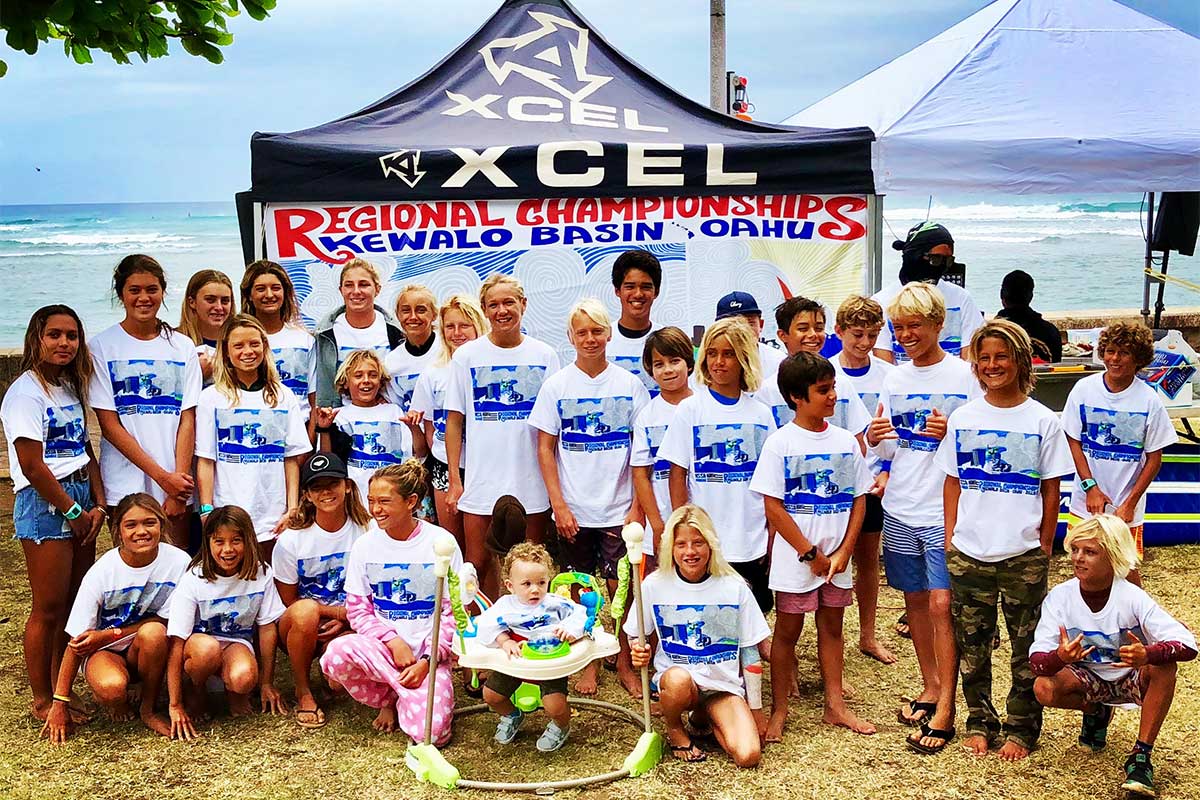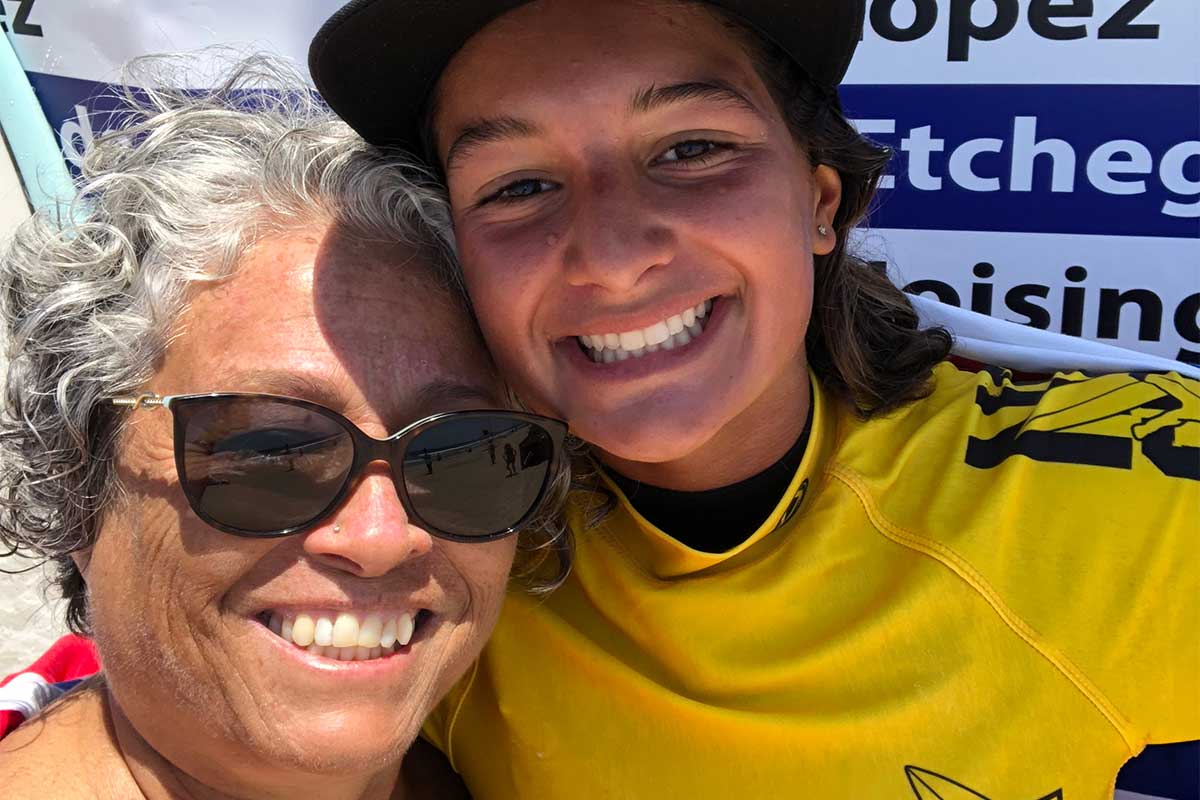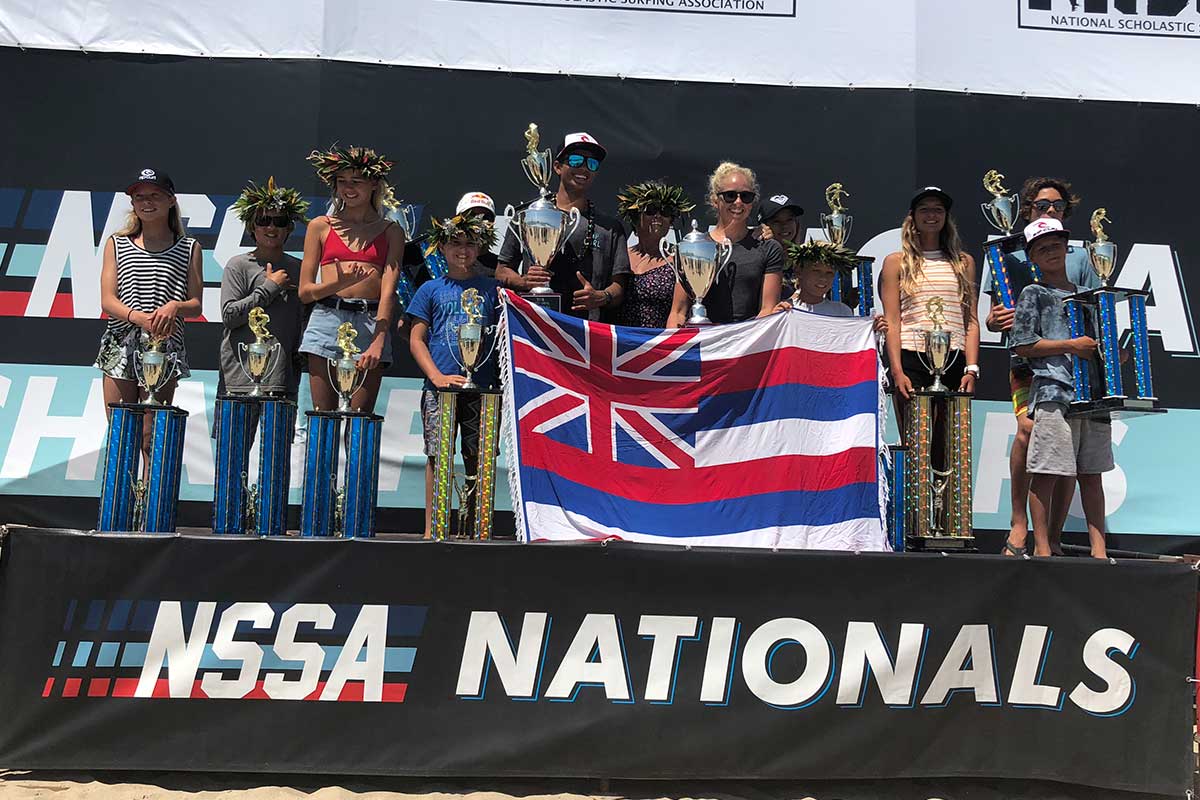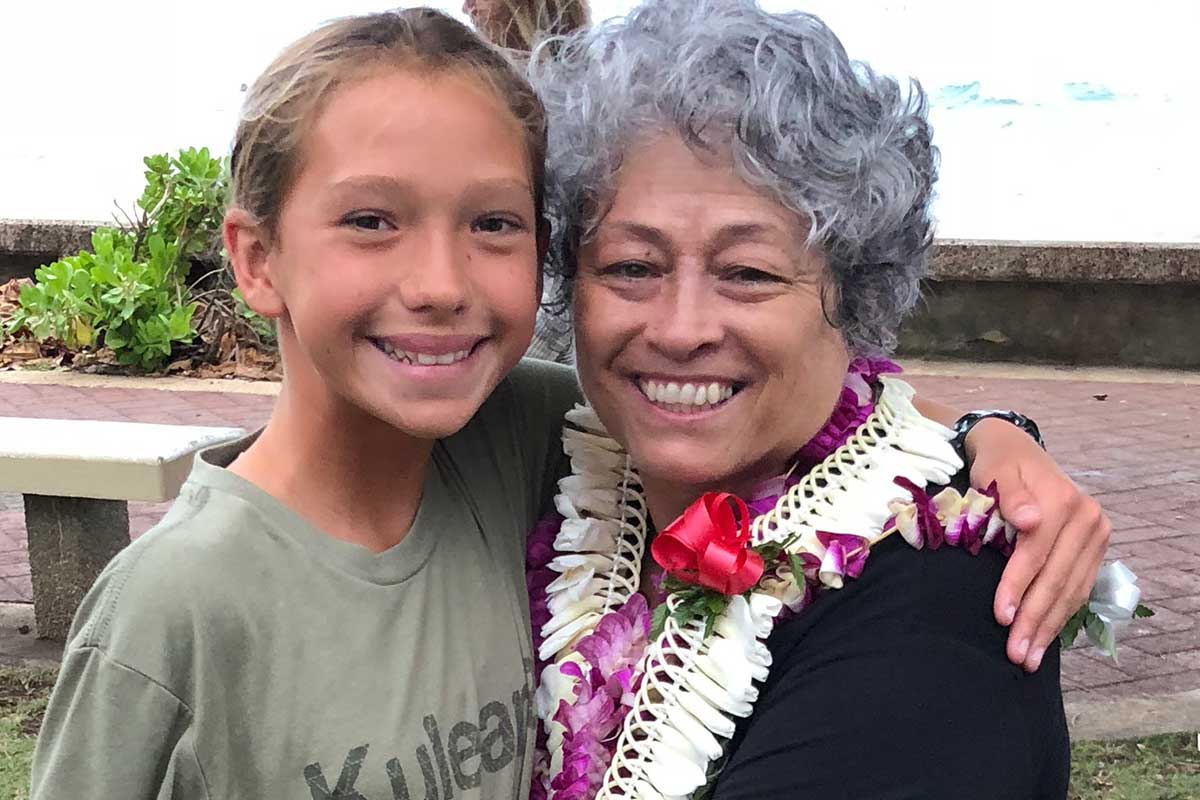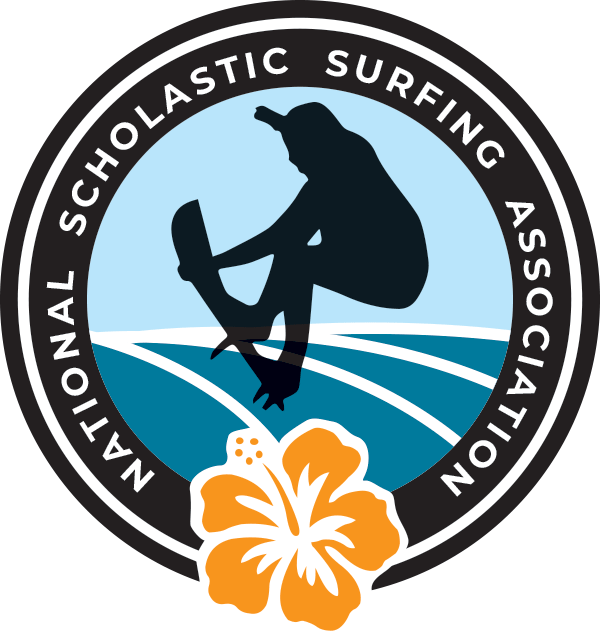 NSSA Hawaii is a 501(c)(3)
non-profit organization.
ID# 95-3298254
NSSA Hawaii
Aunty Bobbi
Aunty Bobbi has been apart of the NSSA Ohana for over 25 year and has been Hawaii's director for around 20 years. She became part of this family when her son started surfing NSSA, which at the time you had to qualify through the states ran by HSF.  After as few years Linda and Richard Robb decided to start the Hawaii conference. Aunty Bobbi happily help when needed and when they decided to retire they asked if she wanted to take it over. From that point on Aunty Bobbi has ran this successful program. Her main objective was to make sure Hawaii's youth stayed in school and educated themselves so that they could be successful in anything they chose to do. She made many changes over the years and hope to continue helping the youth of Hawaii to fulfill their dreams of becoming a professional surfer.
OUR VALUES

NSSA Hawaii is a family.
Dukeʻs Creed
In Hawaii we greet friends, loved ones or strangers with "Aloha," which means with love. Aloha is the Key work to the universal spirit of real hospitality, which makes Hawaii renowned as the worldʻs center of understanding and fellowship.  Try meeting or leaving pwoplw with Aloha. Youʻll be surprised by their reaction. I believe it, and it is my creed. Aloha to you.

Duke Kahanamoku